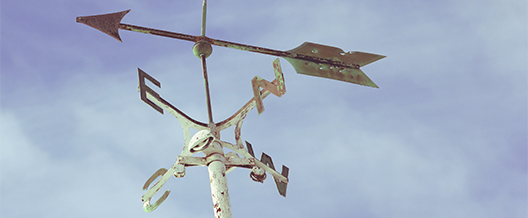 This post pains me to write, so I won't beat around the bush:
After October 6th 2016, I will not be accepting appointments until at least December. VastRoot operations are being put on hiatus. 
The Reason
Many of you will remember that I suffered a major loss in the spring. Since then, I've been trying to juggle family responsibilities, run multiple businesses and projects on opposite coasts, and also find space to mourn the loss of my brother (and NY business ...
Read More →